Professional ski rental in the center of Selva
The ski rental was opened in 2003. Since then, we offer to our customers the best service as well as a wide selection of brands and models. Our skis and equipment are suitable for all needs; for the beginners and experienced skiers.
>> Book your skis online and save 10% on ski hire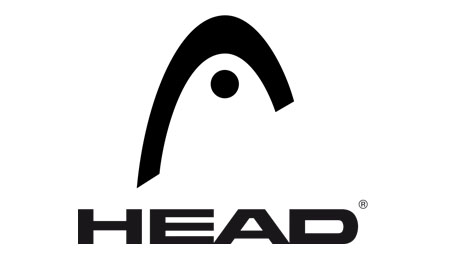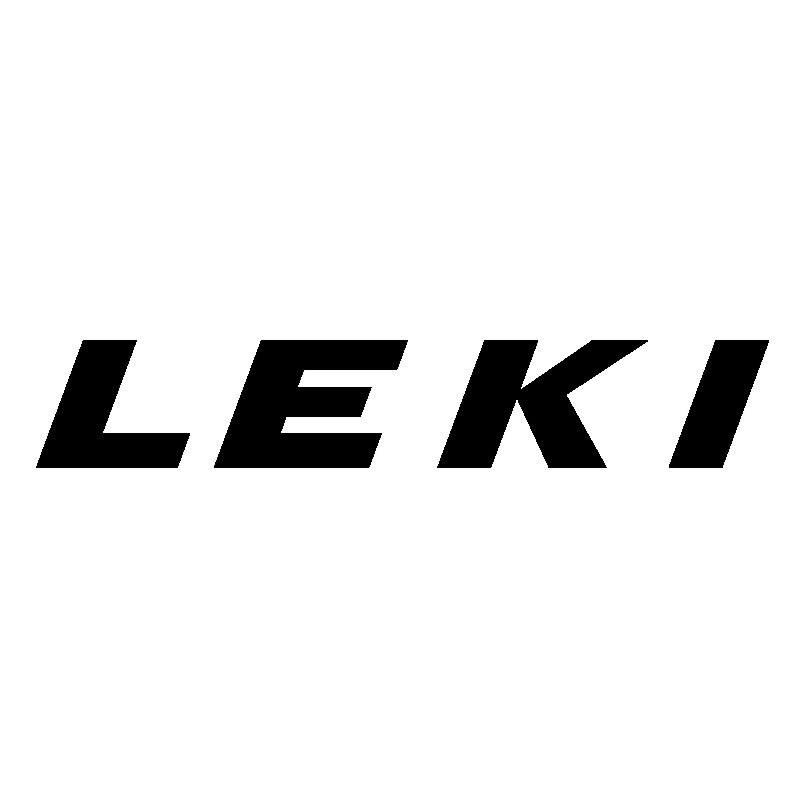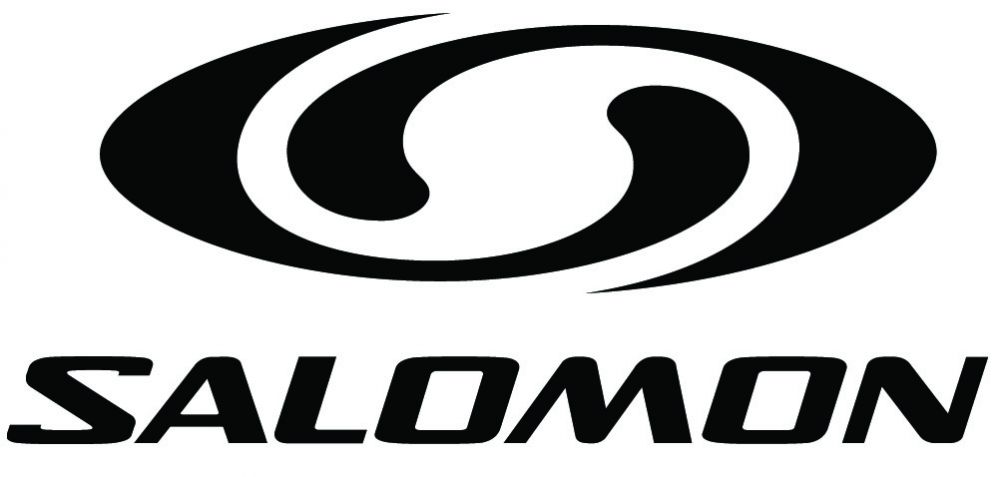 In our rental you will receive only best prepared skis. Thanks to the most modern machines with the latest technology "WINTERSTEIGER" you will get perfectly prepared skis.